In Memoriam: Todd Donovan (1970-2012)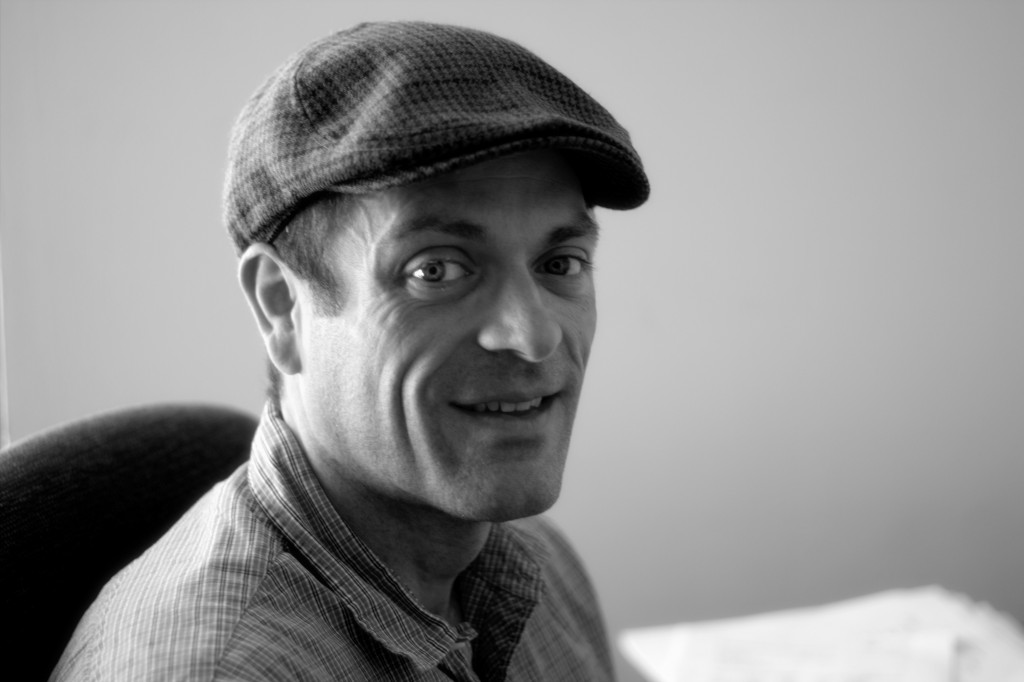 in lieu of fowers, please send donations in memory of Todd Donovan to any of his beloved organizations: Susquehanna University (Music Department), San Francisco Botanical Garden Society, World Parrot Trust, San Francisco Conservatory of Music, Cypress String Quartet and Human Rights Watch.
Todd Donovan was born on November 5, 1970 in Pottsville, Pennsylvania. He majored in Music Education with concentrations in voice and saxophone at Susquehanna University, where he was a member of its University Choir and Chamber Singers ensembles, as well as Phi Mu Alpha Sinfonia Fraternity of America. He moved to the Bay Area in 1993 to pursue a Master's degree in voice at the San Francisco Conservatory of Music. A lyric baritone with a bright and round voice, he had a rich and varied career on the concert and opera stage. He performed the principal roles of Mozart's Don Giovanni, Guglielmo in Così fan tutte,and
Count Almaviva in Le Nozze di Figaro; the four villains in The Tales of Hoffman; Danilo in The Merry Widow; Tonio in I Pagliacci; Bob in a concert performance of Menotti's The Old Maid and the Thief; Billy Bigelow in Rodgers and Hammerstein's Carousel,and Janusz in a rare performance of the Polish opera Halka by Moniuszko. Todd appeared with the San Francisco Symphony, Philharmonia Baroque Orchestra, San Francisco Opera Center, Cincinnati Opera, Eugene Opera, Nevada Opera, Pocket Opera and Lamplighters Music Theatre, and performed for Pope John Paul II at St.Peter's Basilica in Ash Wednesday services. Todd had a distinguished career off-stage as well, working in arts administration for the San Francisco Symphony and Philharmonia Baroque Orchestra, and most recently as Executive Director of the acclaimed Cypress String Quartet. In this last capacity he strove diligently and with great success to position the Quartet among the pre-eminent ensembles of our day. Todd produced and performed in benefit recitals to sponsor AIDS Rides in California, Hawai'i, and Alaska. He loved the outdoors and plants (particularly dahlias and Japanese maples), and was a dedicated cyclist himself; he rode in two AIDS Rides (San Francisco to Los Angeles and Montreal to Portland, Maine) and a two-week Ride for Cystic Fibrosis through England, Wales, and Scotland. He also ran two half marathons!
Todd was predeceased by his sister Michelle Donovan, his paternal grandparents and maternal grandfather, and is survived by parents Connie and John Donovan, maternal grandmother, aunts, uncles, cousins and his loving partner Joseph Sciortino, whom he married in August 2008.